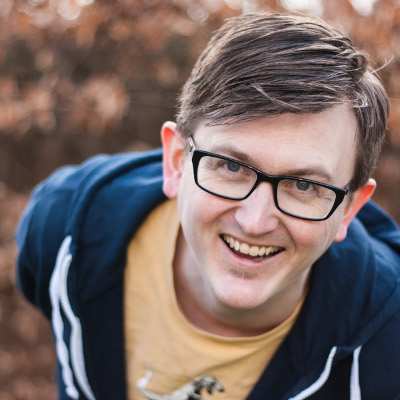 Hello!
I'm Chris Whitworth and I'm a software developer and musician from Cambridge, UK. This is my website.
You can follow me on Twitter.
Code
I'm a professional software developer with over twelve years of professional experience, and many more as a hobbyist and student.
These days I mainly write C# and Python; I've also got over a decade of professional C/C++ under my belt, along with a fair bit of x86/64 assembler.
I'm also quite fond of F# and I'm trying to write more Javascript.
You can find some of my code on GitHub, which has a few older projects, as well as some things I'm currently playing around with.
Music
I write music, mostly using a computer. You can listen to some of it on Soundcloud.
I use Ableton Live, sounds from Native Instruments, controllers and synths from Novation and Akai. I play guitar and bass, too.
You can find out the sorts of things I like to listen to on last.fm
I have contributed a couple of tracks to the Music by Programmers charity album to raise money for educational projects at Bletchley Park and the National Museum of Computing (released April 29th 2013).
Work
I work for Red Gate Software as a C#/.NET developer.
In a previous life, I have also been a games developer, and worked on dynamic binary translation (JIT-ish) software for Linux and Solaris, a real-time video encoder and a variety of Windows desktop software, in C/C++ and Python. I am an agile enthusiast. You can find out more about that sort of thing on LinkedIn.